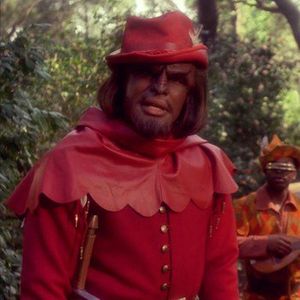 Don't be startled by the ominous title. I didn't go from Park to dARK for no reason, but I can still wish you a Happy Holidays! (Click on the image on the left to see the context.)
This year I started feeling low as the date approached the holiday season. I couldn't put a finger on why. I kept having dreams that were so stressful I felt like I'd hardly slept for days. So I delved into some deep introspection... 
Sure, there were a couple of disappointments this year, but I had a lot more to be thankful for. I tried a few new things. Sometimes I succeeded, and other times I failed or had no results. That's just the way it is. But I was still remorseful for the losses, as I was disappointed in myself for not being ready to take advantage of the opportunities that were given to me. I wanted those events to change my life, but sadly I was still at the same spot after having realized I didn't make it. 
But here's the thing: it's my own responsibility to transform disappointment into the fuel that kickstarts me on to the next challenge. I am capable of such alchemy. I knew this from the beginning, but somehow I was acting as if I'd been beaten down by a pack of bullies with no help in sight. 
I said to a friend, "I feel strange lately. It seems like I lost my zest for life." Then these words arrived in response to my lament: 
It's almost winter solstice, the darkest time of year and the best time to be introspective and quiet. Maybe it would be good to embrace that feeling and honor your desire to be still. 
More than anything, I got kind of excited that I get to blame my depressed feelings on the winter solstice. As I got my finger on it, somehow it made me feel better. I was able to justify my feelings and give myself permission to lay low and do nothing. And I believe my blaming's done no harm to the winter solstice. 
So that's how I'm going to spend my holidays. I will let myself rest without feeling guilty that I'm not living it up. I won't blame myself, anything, or anyone for not succeeding. I will patiently wait for my moment to rise. Like a hibernating creature, I will know when the time is right.