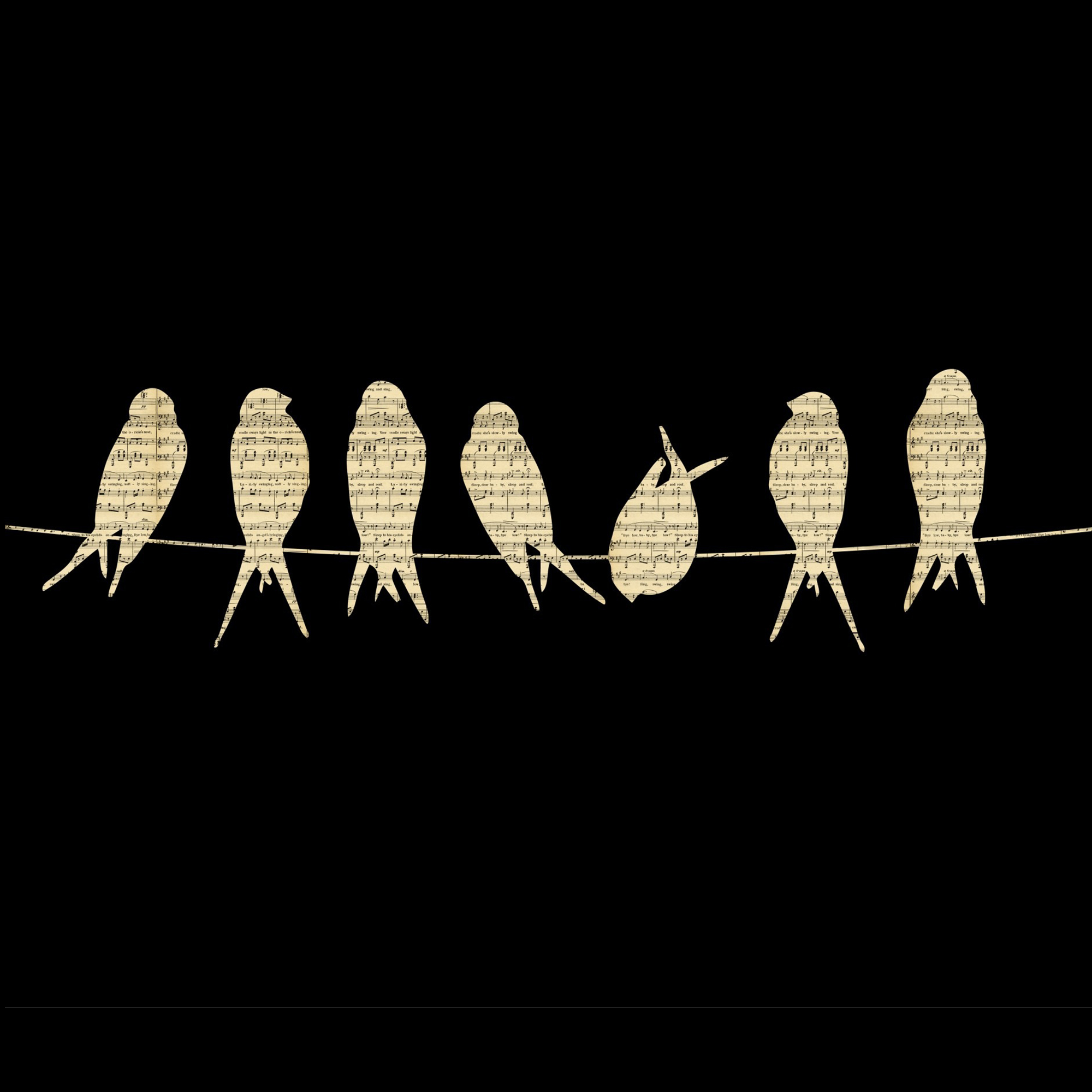 In this interview, you can find out one fact that you wouldn't have guessed about me. Plus, the muses who influenced me in my early days.

Original Post
We caught up with JUNE dARK to chat about their debut EP 'Playing With Fire' and what has influenced her. 
How are you? 
"I'm doing very well! Thank you for having me." 
You have released your debut EP 'Playing With Fire' can you tell me a little bit about the EP? 
"It's a three-song EP which is a huge departure from anything I did musically in the past. I was the lead singer of a progressive metal band Clandestine for seven years before releasing these pop-influenced songs. As you know, metal is a male-dominated genre, but I felt a natural affinity to it. On the other hand, I think I was rather uncomfortable with my feminine side. So I wanted to try something completely different in an attempt to embrace that. Emotions, vulnerability, relationships -- these were subjects I didn't get a chance to fully explore in a metal band. It was a pleasant surprise that when I released these songs, there were quite a few fans who reached out to me and said how much they appreciated these songs although they are metal fans." 
What and who has influenced you both as an individual and artist? 
"I grew up watching an animation called The Rose of Versallis, and the main character was a big source of inspiration for me. She was a commander in 19th century France who was raised as a boy because of her father's wish to take his position later. I deeply resonated with her character because I had to be a strong girl when I was growing up. 
"I was also a fan of Yoshiki, the drummer and pianist of X-Japan when I was a teenager. His personal story of overcoming a difficult childhood and becoming one of the biggest musicians in Japan really touched me. He was also a very unique artist capable of expressing his feminine and masculine sides to the fullest in extreme dynamics. 
"In daily life, I'm inspired by rare connections with people who have deep, multiple layers of personality. I like to read between the lines when they say or act certain ways, because I relish in the mystery of subtlety. You can know more about the person through the unspoken words sometimes. I guess that's why my band was called Clandestine, because I'm a sucker for excavating secrets." 
What is your favourite track on the EP and why? 
"I'd say 'Phoenix', because writing it pulled me through a tough transition of my life after I stopped the band project. It's a very personal song that is also universal because it's something we all go through at some point of our lives." 
What is the EP about as a whole? 
"It's about exploration of universal emotions and vulnerability. Like when you're playing with fire, it feels dangerous yet fascinating. Combustion must be one of the most beautiful yet terrifying natural phenomena. I think emotion is just like that, and we can't stop playing with that fire because it's a part of us that never fully extinguishes no matter how old we get." 
What was the writing and recording process like for the EP? 
"I remember writing 'Phoenix' in my home studio, sipping a glass of cheap red wine until the break of dawn. I couldn't sing with my chest voice because of the neighbors, so I recorded the rough version in falsetto which always sounds kind of funny. I was just experimenting with new sounds at that time, and I didn't know what to think of the song. I showed the song to some people for the hell of it. Quite a few loved the song, especially the chorus, and told me it deserved to be recorded with full production. So I did, with help from some wonderful producers I met." 
Tell me one fact about yourself that you don't think your fans will know. 
"I was born and raised in Korea, but I never have Kimchi in my refrigerator." 
What does the rest of the year hold for you? 
"Despite the fact the EP only had three songs, I was extremely stressed out about the release because it was so dramatically different than what I used to do. But the response was quite positive once it was released. I needed a little break from it since then, so I took it easy for a few weeks by enjoying things I've missed out while I was invested in preparing the release. But I've been taking notes whenever inspiration came. It usually comes when I'm half-asleep or when it's least expected. Now I feel like I can start working on new music by revisiting those fragments of inspiration. So, for the rest of the year, I'll be creating and agonizing at the same time, because bringing any kind of vision into reality involves that tug-of-war." 
Describe your music in three words. 
"Intense, vulnerable, genuine." 
Where can fans find out more about you? 
"Visit my website or like me on Facebook. I take pleasure in communicating with my listeners. 
www.junedark.com 
www.facebook.com/junedark "